News
Granny Seguins Biography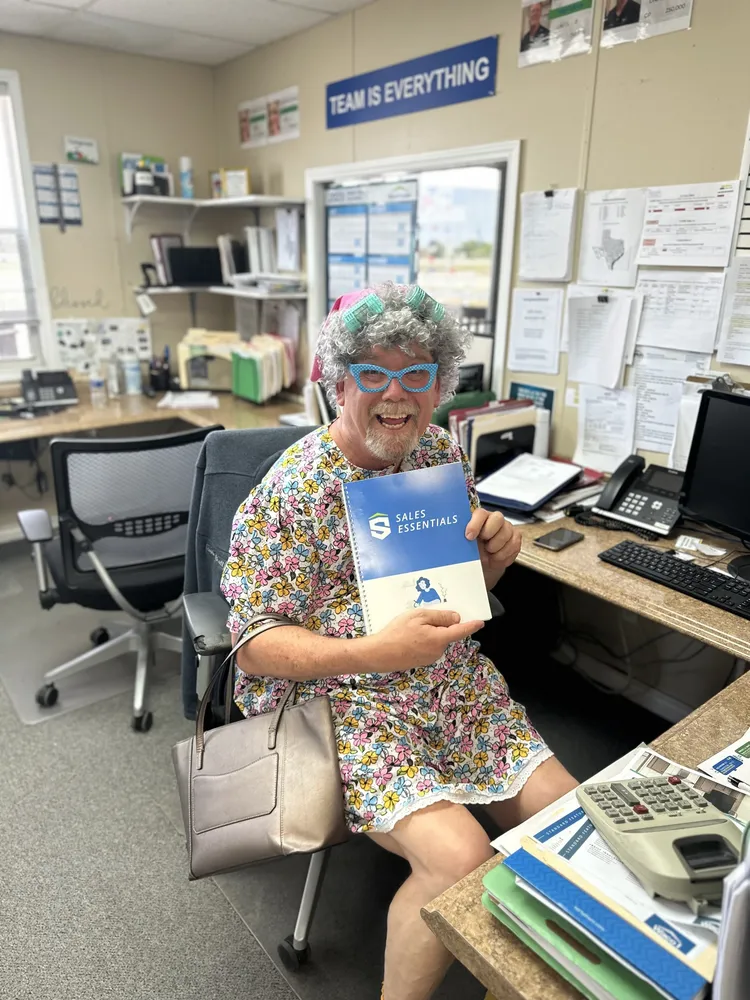 Hello everyone, I am Sydnie Friedrich. I am a new home consultant at Clayton Homes of Seguin, and I am going to be telling you Granny Seguin's story. Buckle up because it's an interesting one. I hope you all enjoy it!
Granny Seguin was born and raised in Seguin. She has lived in a mobile home her entire life and has actually bought one from Clayton Homes of Seguin. She grew up on many acres of land with a very big family. It was Grandma Seguin, Grandpa Seguin, Granny Seguin, and Junior Seguin. They had a very normal upbringing. They helped around the acres and the house. They didn't have much money so that was basically all they did. Granny Seguin loved her life.
Granny Seguin came into Clayton Homes of Seguin one day to check out our new home called Let it Be. She saw that the top sales consultants get a trip to Vegas if they meet a certain quota. She was hooked and put in her application that day. Our general manager Meliza met with her and sat down to have an interview. Meliza was instantly intrigued. We had a meeting, and all agreed to have Granny Seguin join our team. Granny Seguin's first day is November 18th, and we are all very excited.
In conclusion, we are very thrilled to have Granny Seguin join our team. I will keep up with an updated blog so everyone can see her progress and watch her achieve her goals! We have posted her vlog and some of her progress videos, you can find them on the links below. I hope you all welcome her in with open arms just as we did. We hope you all can make it out to see Granny Seguin on her first day, Saturday November 18th. Thank you for reading!
We accept trades!
Find a new home you love? Contact us for more information about our trade-in requirements and to schedule your free trade evaluation.
Learn More